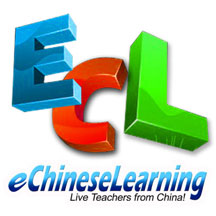 Every new customer gets a free trial lesson before signing up.
-plus-
Get one week free classes by mention 'Shanghai Expatriate Association' when they sign up for a 3 month or longer package on eChineseLearning
Email:
service@eChineseLearning.com
---


GoEast
SEA Members receive the following benefits when signing up for a language package at GoEast Language Center:
5% off language packages at the new Shanghai Library Campus
50% off one online video course
"Bring a Friend" receive one free GoEast lesson card for a friend
---

---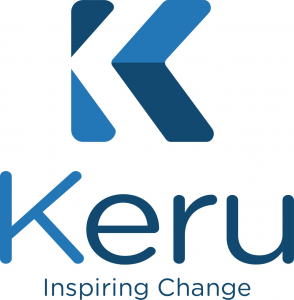 Keru
Keru is a social impact consultancy that fosters impact with mission-driven organizations.
Keru is a social impact consultancy that offers experiential learning programs to allow students to connect with the world and make an impact. Our academically focused, field-based projects focus on pressing social issues and create opportunities for rising leaders to gain problem-solving skills, discover passion and grow as they solve real world problems in collaboration with others. Our work covers a range of areas related to sustainable development goals including economic development, education and environmental protection.
Keru is pleased to offer SEA members a 10% discount on fees for students participating in Keru programs.
WeChat: Keruservice
Email: contact@keruknowledge.com
www.keruknowledge.com
---

Mandarin Inn
For SEA members:
1) Free Trial Class
2) Free learning material for enrolled level
3) 5% off tuition fee
4) Rent Inn Clubhouse one time for free for own activities (2 hours). Not shared with other privileges.
1/F, No.1280, Huai Hai (M) Rd, Shanghai, 200031
---

Mandarin NOW
15% discount plus one free trial class For SEA members
Room 904, No 83 Wanhangdu Lu, near West Beijing Lu (by Jing'an Temple)
万航渡路83号904室
Phone: 3257 6066
Mobile: 158-2173-3291
---

For SEA members:
1) Free Trial Class (on campus and online)
2) 5% off tuition fees and free materials for enrolled level (not shared with other promotions)
3) Free Video Classes for enrolled level
4) Enjoy preferential registration for cultural activities on campus
21F, 319 Changde Road
Wechat: mmchineseschool
---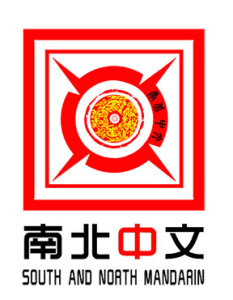 SN Mandarin
5% discount for SEA members who pay for over 60 lessons, 1 set of Chinese learning materials (textbook and flash cards worth RMB 158), free user account to ChinesePal for those that register
Locations in Hongkou, JingAn, People's Square and Xujiahui
Phone: 6507-8056
Mobile: 156-1870-2736
Email: info@snmandarin.com
www.snmandarin.com
---


TutorMing
Can't find time to go to Chinese classes? Learn Chinese Online Interactively, Anytime, Anywhere
Exclusive for SEA members only: http://www.tutorming.com/webinar/sea-members-only/?fromwhere=OoqqQkN6Ib
Offering: 10 free classes to start!
15% off for packages under 1 year
30% off for packages over 1 year
www.tutorming.com
---

WoWo Mandarin Language Center
15% off on all kinds of Chinese courses, private and small group, and a free trial lesson for SEA members
358 Jiaozhou Lu
Room 503 Building 1
Phone: 5228-6721
Mobile: 189-1795-4332
Email: info@wowomandarin.com
www.wowomandarin.com
Save