In this class, we learn how to make a fragrant beads bracelet and get a brief introduction of incense. We call the way of feeling beauty via smell "incense". Then making fragrant beads is the way to keep this beauty. We use several Chinese herbal medicines in this class such as clove, aloes, sandal, cogon grass root and so on. Teacher will help us recognize all the Chinese herbal medicine we need. This prescription helps to warm your spleen and stomach and reinforce Qi. It also helps to relieve dysmenorrhea. This class is suitable for any skill level.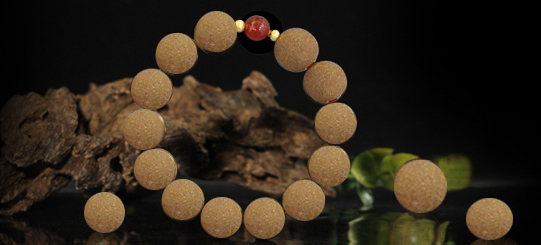 Date:
Monday, February 26
Time:
2pm Registration, 2:15pm-4:15pm
Venue:
Zhuxu
101-102 N0 1635 Huashan Rd
(metro lines 10 and 11, Jiaotong University, Exit 7, turn right outside of the exit, go through the car gate and it is on your left)
Cost:
RMB 350 (includes tea)
Please email events@seashanghai.org by February 23. Under Subject type "Fragrant Bead Bracelet" and include your membership number, mobile phone number, and WeChat ID. SEA coordinator is Jennifer Schmidt, mobile: 156-9217-9207. SEA cancellation policy applies after February 23. The event costs need to be paid in cash only.